Saw cutting
With 45 years of cutting experience, Wieland Diversified offers the service of subcontract saw-cutting.
Hyd-Mech H-22
Hyd-Mech H-18A
Behringer HBM 540A
Utilizing four saws, our skilled saw operators are capable of processing jobs of all metal types, giving you prompt turn-around of your order.
.375" – 22" DIA
Competitive Rates
Local Pick-up and Delivery
No Quantity Too Large or Too Small
Call us at 800-628-3035 with your saw cutting needs!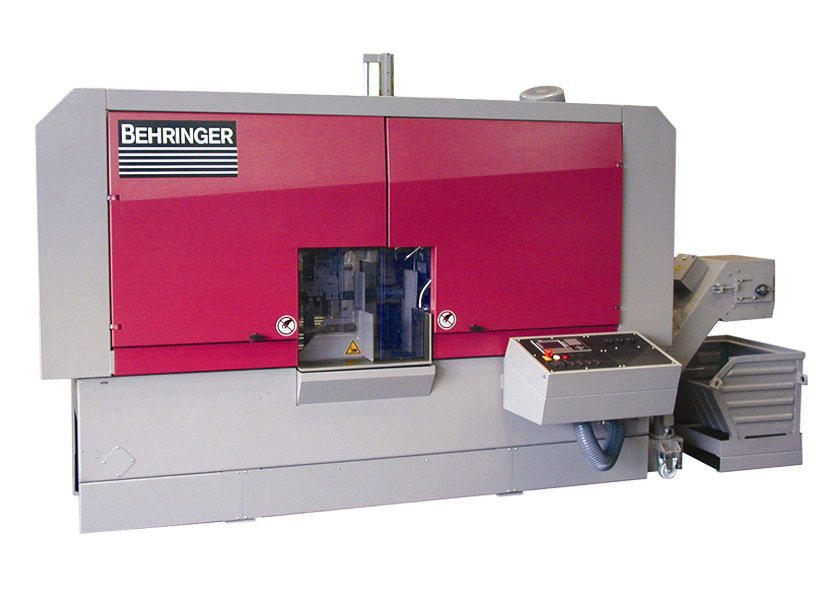 As part of the Wieland Group since 2018, Wieland Diversified will be able to continue to provide its customers with the quality and service they have come to expect. Learn more at Wieland.com
Wieland Diversified
49 Main Street
PO Box 65
Monson, MA 01057
p (800) 628-3035
p (413) 267-5101
f  (413) 267-3151