Saw Cutting Service
With 45 years of cutting experience, Wieland Diversified offers the service of subcontract saw-cutting. Cutting and resizing metal on your own can be challenging, which is why we offer our saw cutting service for our customers. Additionally, we offer this service for all types of metals and alloys, including steel, aluminum, bronze, and much more. No quantity is too large or too small, and we offer our saw cutting service for orders of any size.
Hyd-Mech H-22
Hyd-Mech H-18A
Behringer HBM 540A
Utilizing four saws, our skilled saw operators are capable of processing jobs of all metal types, giving you prompt turn-around of your order. We can resize your business's metals or components to your specifications at an affordable rate. If you need to customize your metal's shape, you can do that as well with our band saw service. With their straight blades and evenly distributed teeth, band saws can provide a high level of precision. The precision of this machine allows our skilled operators to customize and alter the shape of your material with ease.
.375" – 22" DIA
Competitive Rates
Local Pick-up and Delivery
No Quantity Too Large or Too Small
Here at Diversified Metals, we find that businesses in many industries require our industrial cutting services. Listed below, you'll find some industries that we work with on a regular basis.
Aerospace

 

Marine

 

Petrochemical

 

Commercial

 
Many machines and components in these industries need to be specific shapes and sizes, which is why businesses reach out to us for our saw cutting service. Keep in mind that there are many other applications and industries that require saw-cutting and that the ones listed above are just a few of the top industries that use this service.
If you have any questions about our saw cutting service or our materials, reach out to us at Diversified Metals. We'll gladly answer your questions about our services and their applications. Give us a call at 800-628-3035 today with your saw cutting needs!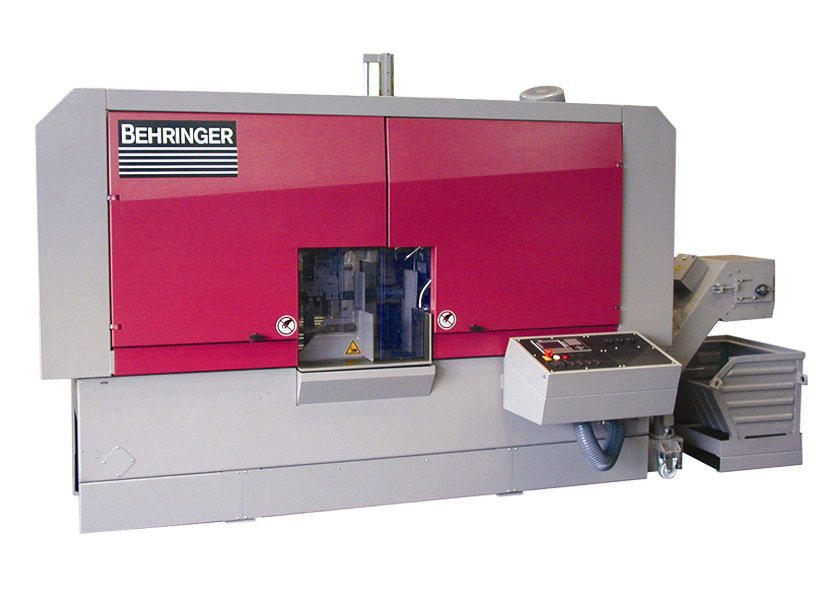 As part of the Wieland Group since 2018, Wieland Diversified will be able to continue to provide its customers with the quality and service they have come to expect. Learn more at Wieland.com
Wieland Diversified
49 Main Street
PO Box 65
Monson, MA 01057
p (800) 628-3035
p (413) 267-5101
f  (413) 267-3151