CNC Machining Services
CNC Machining
HAAS VM3 CNC Machine
4 Axis High-Speed Vertical Machining Center
X40"-Y26"-Z25"
12,000-rpm 40-Taper Spindle
30 hp Vector Drive
12.2" HRT 310 Rotary
6.3" HRT 160 Rotary
HAAS VF2 CNC Machine
Vertical Machining Center
30"x16"x20"(762x406x508 mm)
40 taper
30 hp (22.4 kW) vector drive
8100 rpm, inline direct-drive
rigid tapping and 55-gallon flood coolant system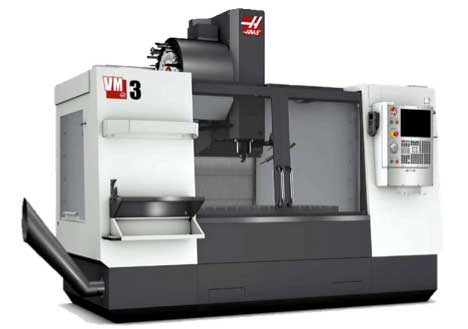 HAAS ST-30 CNC Lathe
30HP Geared Head-Turning Center
Programmable Tailstock
3" Bar Capacity
10" Hydraulic Chuck
15" 3 Jaw Manual Chuck
21" Maximum Diameter 26" Center to Center
HAAS ST-40 CNC Lathe
40HP High-Performance Large Capacity Lathe
40.0" Bar Capacity
15" Hydraulic Chuck
25.5" Maximum Diameter
44" Maximum Cutting Length
4" Thru-spindle capacity
HAAS ST-10 CNC Lathe
15HP Spindle Turning Center
1.75" Bar Capacity
6.5" Chuck
14" Maximum Diameter 14" Center to Center
SMEC SL 20E Lathe
10 Tool Positions
2.6" Bar Capacity
8" Chuck
11.81" Maximum Diameter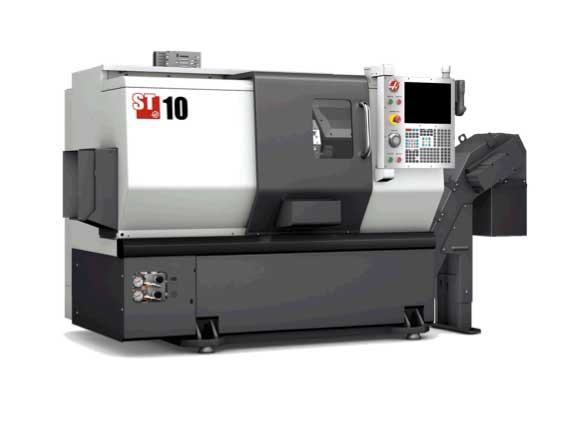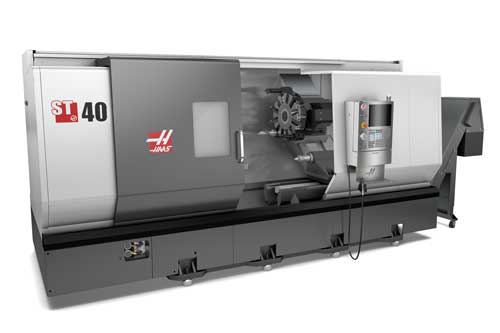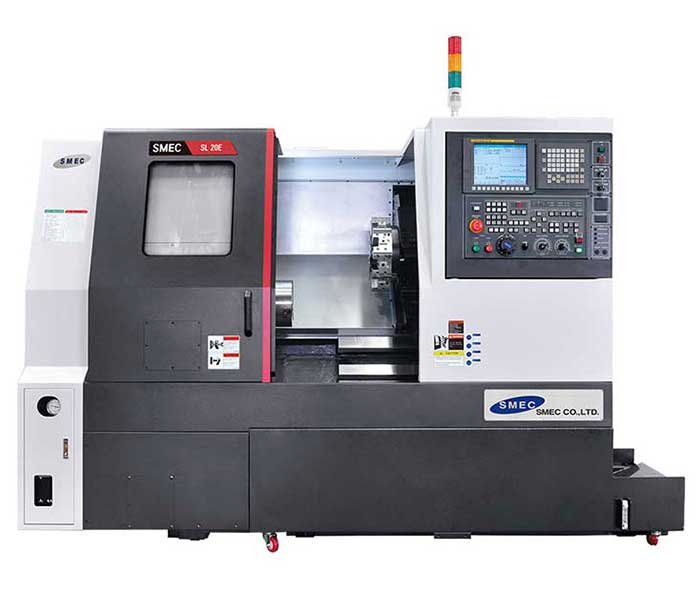 Wieland Diversified offers customers CNC machining services, CNC turning, and a range of other value-added services to create unique parts. We are able to use accommodate customer requirements when cutting large production runs, as well as expedite unusual and non-standard sized materials due to our unique transport capabilities.
A large part of what we do involves our CNC machining services and CNC turning. These machines and methods allow us to fashion materials into specific shapes and sizes for your business. Below are some of our capabilities.
Near net shape
Bar Conversion including:

Round to Hex
Round to Square
Round to Rectangle
Precision Bearing Components
Many businesses require specific shapes and sizes for their materials. With our CNC machining and turning, we can create accurate, high-quality components and materials for your business. To learn more about our CNC machining services and turning, contact us today at Diversified Metals. 
As part of the Wieland Group since 2018, Wieland Diversified will be able to continue to provide its customers with the quality and service they have come to expect. Learn more at Wieland.com
Wieland Diversified
49 Main Street
PO Box 65
Monson, MA 01057
p (800) 628-3035
p (413) 267-5101
f  (413) 267-3151